Monday, May 23d | 6:30pm-7:30pm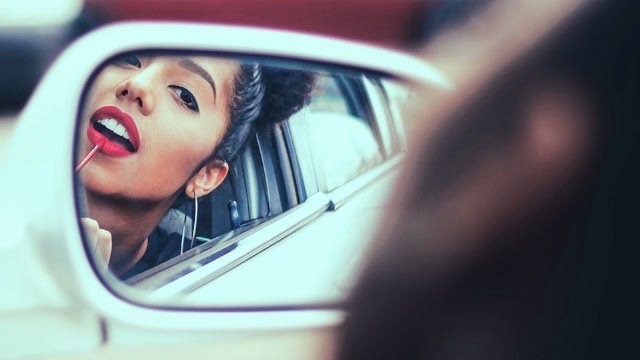 Initially applying cosmetics is one skill. Freshening up applied makeup is another. Do you spend a decent amount of time in front of the mirror every morning or do you allow five minutes and use minimal product? Either way, you will likely need to touch up your cosmetics. After a few hours, makeup inevitably responds to the environment it is exposed to. That's when it's time to find a mirror, pull out a few beauty essentials, and get to adjusting.
Join F.A.C.E. for an evening of learning how to touch up makeup applications. Each attendant receives a touch-up kit and a class recap video.
LEARN HOW TO TOUCH UP:
* Cakey, creasing foundation
* Mascara transfer to eyelids
* Oily skin
* Lipstick wear + tear
* Eyeshadow fallout
* Oversaturated blush + bronzer
ADVANCE ONLINE REGISTRATION IS REQUIRED.
TICKETS: $45
*Class cancellation/Reschedule Policy: Tickets are non-refundable and non-transferable to another class or service/product. Tickets can be transferred to another person to attend in your place for the specified class you registered for.