Tuesday, January 31st | 6pm-7pm
Most people know me as the Makeup Artist, but twelve years ago I graduated college with a Fashion degree. I began on the design side and ended on the merchandising side. The confluence of these 2 specializations was where my heart sang (and still does)!
Illustration, styling and color theory are my fashion "love languages" that have remained in my creative toolbox as a Makeup Artist. I learned about Pantone's Color Of The Year in a university class and have held an affinity for the annual announcement ever since. Tradition has led to the announcement of the 2023 Color of the Year: "Viva Magenta
My friend and fellow creator Ginny of Imagine Images Photo tested out "Viva Magenta" makeup looks and styled them with the ultimate color combining outfits (featured below). These are the makeup styles that will be broken down and demonstrated during the Color of the Year Makeup Class
Monochromatic schemes that include tints or shades of red often have a warming, even royal effect.


"Viva Magenta" inspired blush featured in this look.

Blues enhance red hues and take on an increased vibrance in proximity to reds and pinks.


"Viva Magenta" inspired blush and lipstick featured in this look.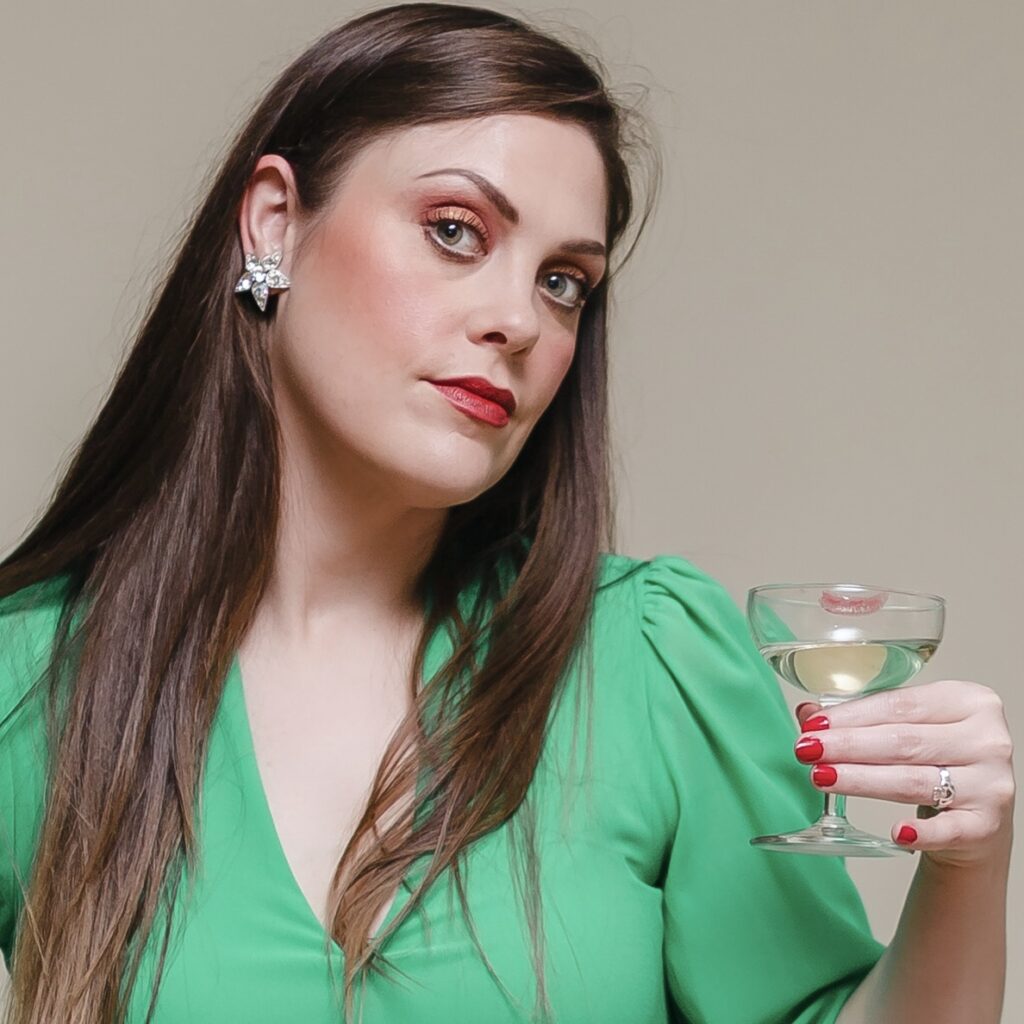 You are invited to embrace "Viva Magenta" inspired beauty with F.A.C.E. Makeup Artistry. Guests receive a luxury gift bag (reflective of product used during demonstration) accompanied with a video class recap link.
Tickets are $55. Seating is limited. Online registration required.
*Cancellation/Reschedule Policy: Tickets are non-refundable and non-transferable to another class or service/product. Tickets can be gifted to a dear friend to attend in your place for the class you signed up for.