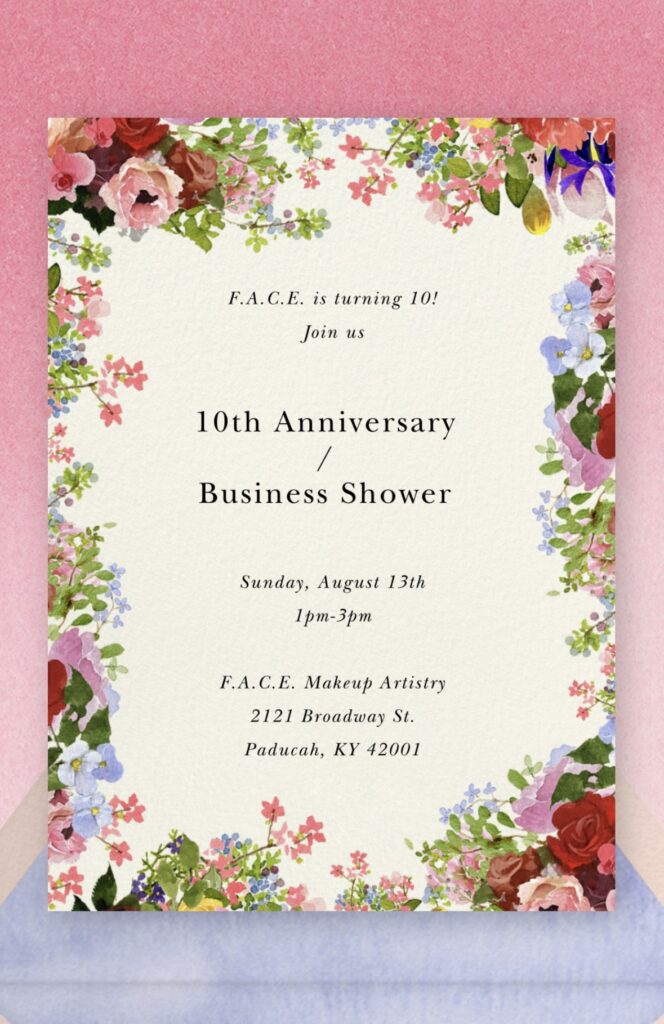 In celebration of entrepreneurial achievement, I hosted a private business shower for F.A.C.E. Makeup Artistry. This event marked the milestone of 10 years in business and emphasized how important it was for me to personally and professionally feel celebrated by this career achievement.
Reflecting on the past decade, I've realized running a business is a creation that owners should be extremely proud of. Books can be read to prepare for each stage, but the experience comes from the doing. Resources such as time, money, and energy are diverted for growth and every owner's journey is unique. Everyday consists of recommitment, and the only constant is change.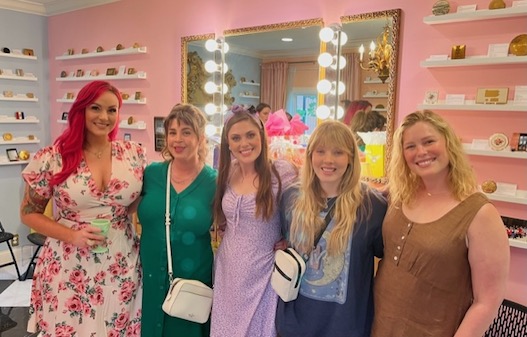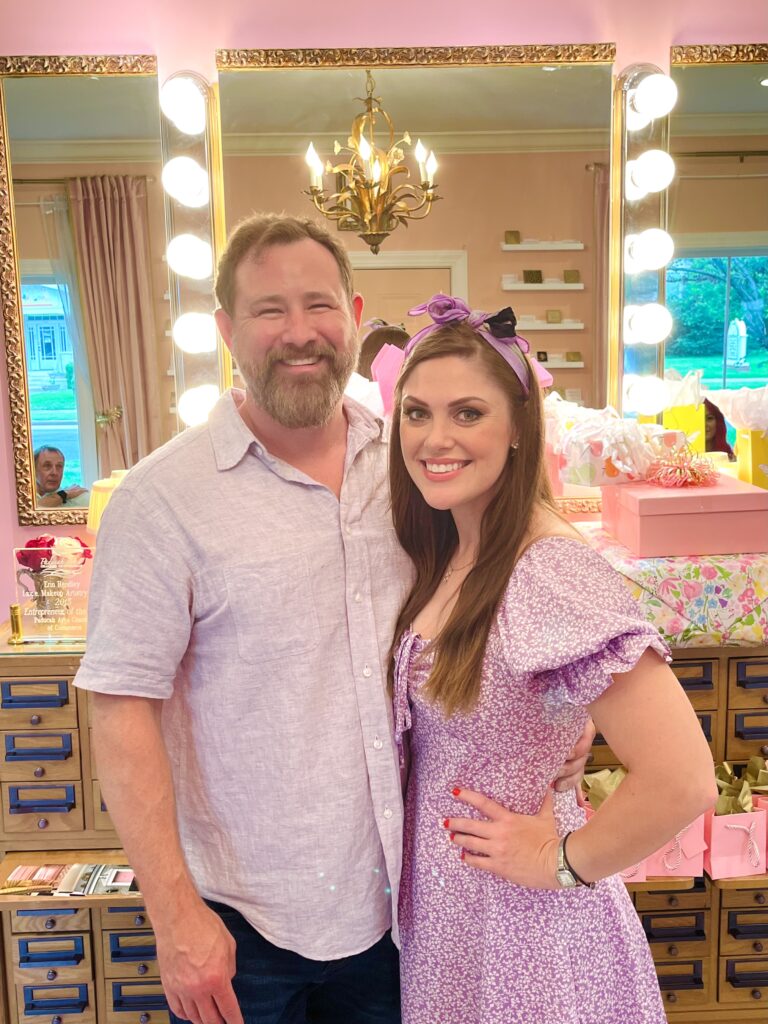 Hosting a business shower for F.A.C.E. Makeup Artistry was the perfect opportunity for friends, family, and colleagues to mark their presence at this party and wish me the best of luck in the next phase of my entrepreneurial journey. 
P.S. Curious what a makeup business has on its registry for its next phase? Peep here!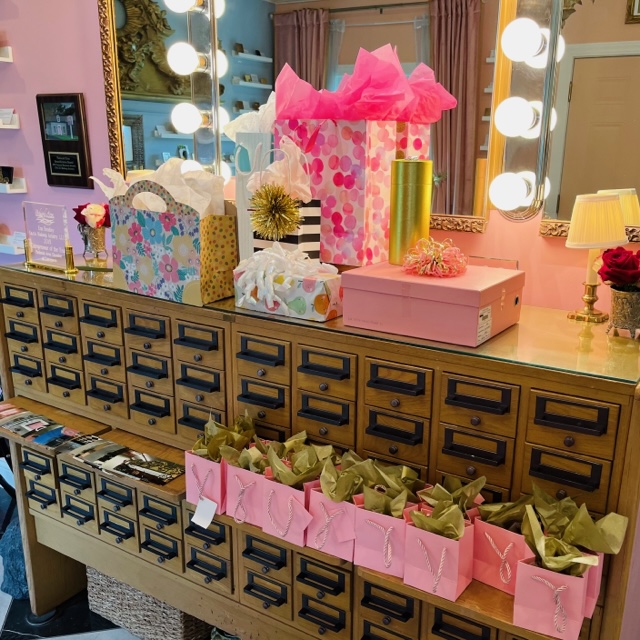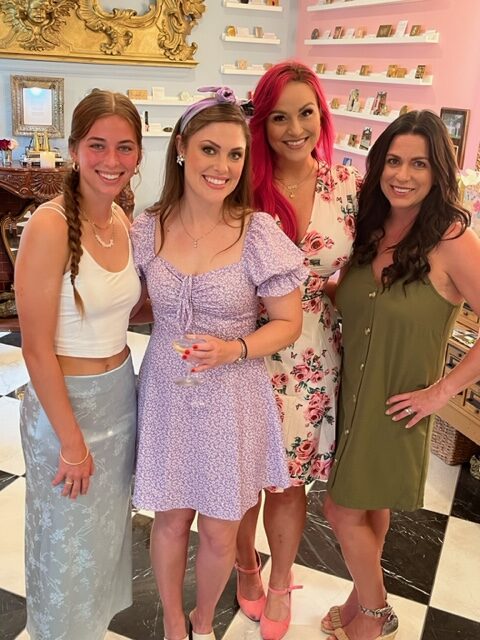 This is AMAZING! So proud of you! Congrats on TEN years!
Love,
Jess
Erin, 
I'm so proud of you for staying TRUE to yourself. Your business is a wonderful extension of who you are. Happy anniversary.
I love you!
Mckenzie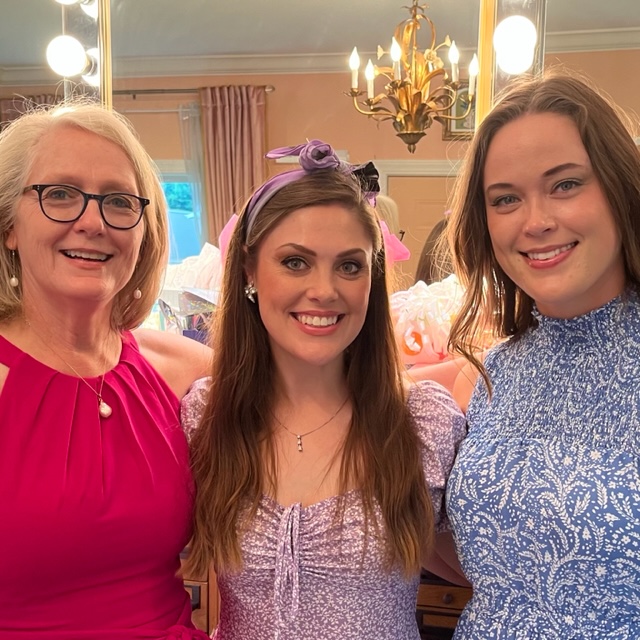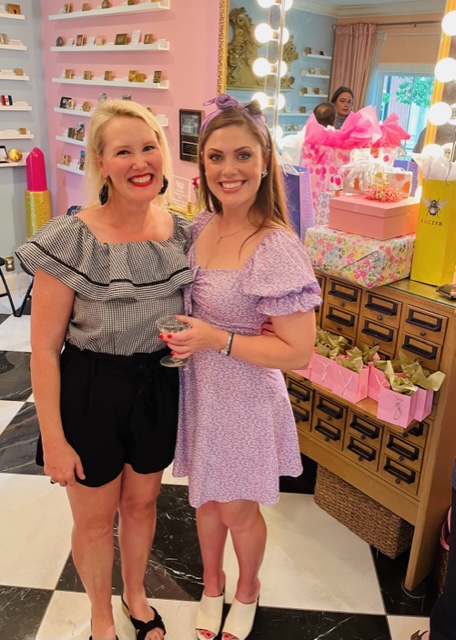 Erin,
I'm always so proud to call you my friend! Your creativity and talent are a constant inspiration. I'm so glad to see you and your business thriving. Cheers to another 10 years!
Love,
Kala
You deserve every good thing coming your way!
A 10 year milestone in business is a great achievement! I am constantly proud of you. It amazes me how you are always striving to find new ways to connect with your clients and put your best "face" forward.
Love you!
Justin