MONDAY, JUNE 26TH | 6:00PM-7:00PM
'Hot Girl Summer' is a term coined by global music sensation, hip hop sweetheart and chief Hot Girl, rapper Megan Thee Stallion. It is an inclusive phrase all about feeling confident, having fun, looking good, not caring about what others think and living your best life unapologetically.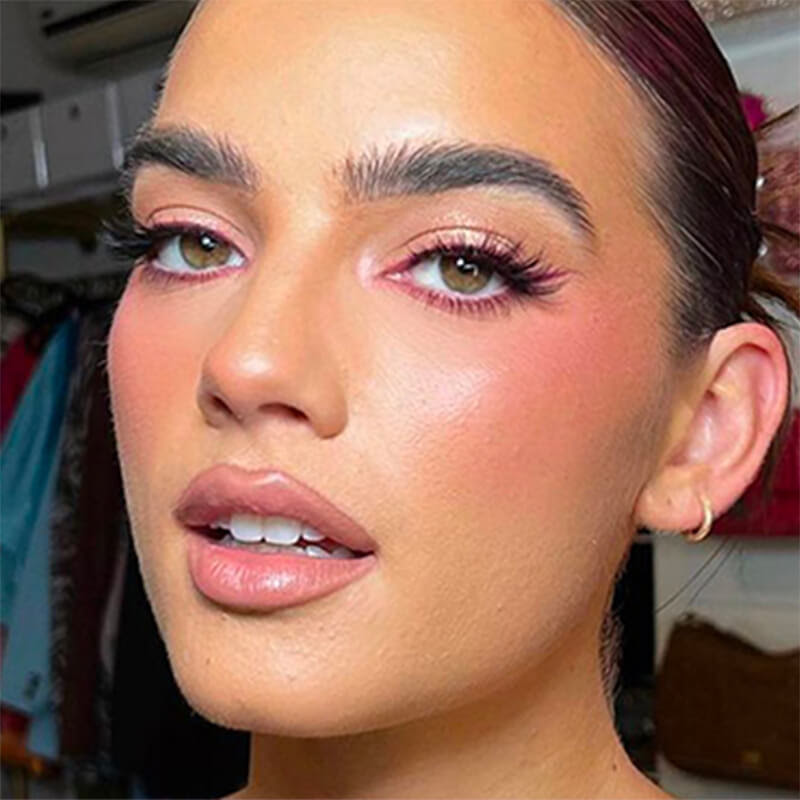 When it comes to cosmetics, many of us tend to scale down our routine in the warmer months. But that doesn't mean that summertime makeup can't be fun—in fact, it's the perfect time to play with bright colors and bold looks on our eyes and lips (the facial areas that don't sweat).
Join F.A.C.E. Makeup Artistry in learning how to achieve an iconic "Hot Girl Summer" look. Attendees receive a gift bag with product and class video recap.
CLASS TAKEAWAYS:
*Demonstration-style class
*Understand how to create a dewey effect without looking greasy
*Learn how to apply bronzer and blush to achieve a summertime glow
*Know how to create a eye makeup look with a pop of color
*Grasp how to create "statement lips" through liner and gloss
Advance online registration required. Seating is limited.
Tickets: $55
---
Cancellation/Reschedule Policy: Tickets are nonrefundable/nontransferable to another class or service/product. Tickets can be gifted to a dear friend to attend in your place for the class you registered for.