Monday, February 28th 2022 | 6:30pm-7:30pm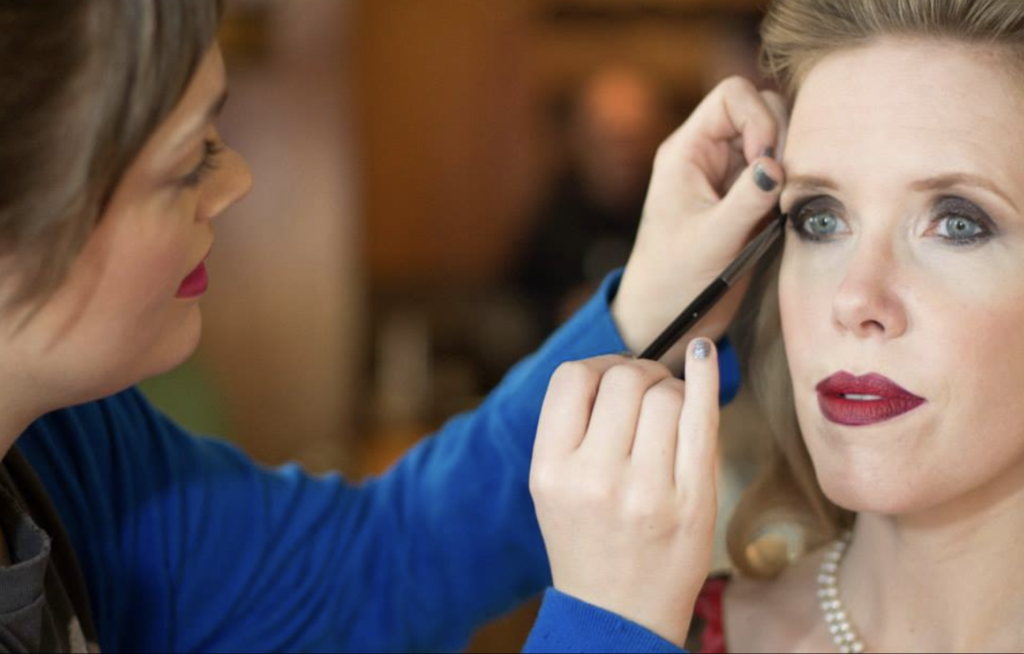 The smokey eye is one of the most desirable makeup looks since Cleopatra. The original use of smokey eyes was rather a natural survival instinct than a cosmetic one: To protect eyes from harsh sun or ward off evil or eye infections. This classic makeup technique has been more recently popularized for sensual and rebellious appearances while also passing for an everyday look. By understanding how to blur and smudge cosmetic eye products, an instant smoldering effect emerges.
The techniques to achieve smokey eyes aren't so difficult. Depending on the look you desire, the intensity is quite adjustable and can be easily toned down for a more undetectable appearance.
Learn to perfect a modern smokey eye for both daytime and nighttime. Discover the latest trends, techniques, and products as well as important information on color selection! Attendees receive a "Smokey Eye" duo kit and class video recap with registration.
CLASS TAKEAWAYS:
*Demonstration Style Class.
*Understand 2 Main Styles of "Smokey Eye": Gradiated VS. Crease
*Compare Daytime VS. Nighttime (How to transition)
*Learn the right brushes, sponges, and other tools best designed to accomplish "smokey eyes"
*Determine best color and texture combinations with eyeshadow and eyeliner
ADVANCE ONLINE REGISTRATION IS REQUIRED.
TICKETS: $45