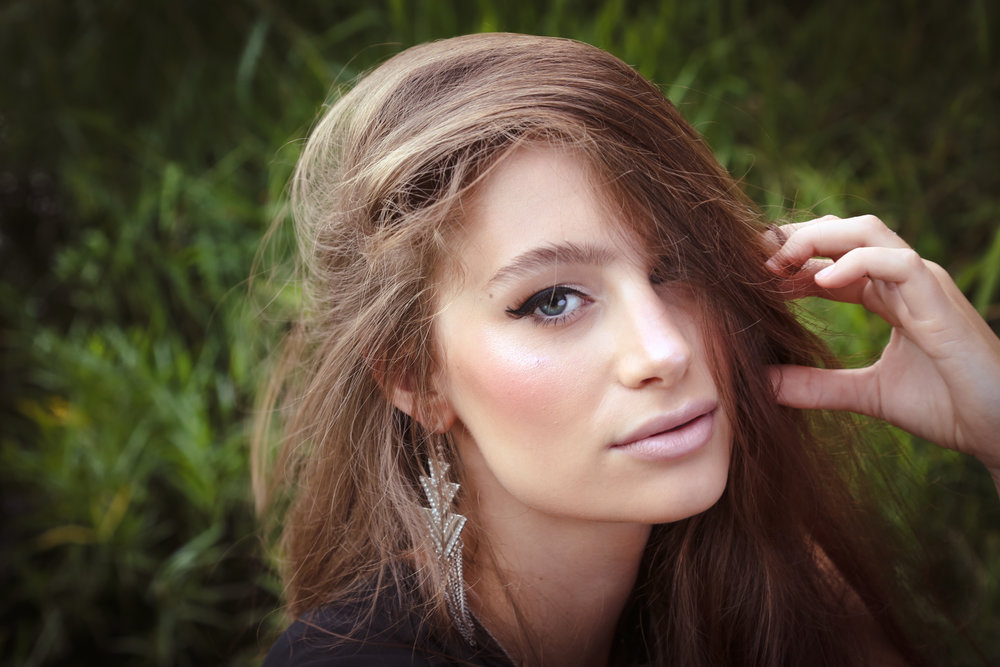 Have an important event to attend? Hosting a party? Landed your dream job interview?
There are so many reasons and occasions to indulge in our professional makeup services. Whatever important occasion you have, we have the tools, products, and techniques to create fitting makeup for it.
---
We offer specialized services to meet our clients needs.
Traditional:  $135
Airbrush: Add $25 | *Airbrush is ideal for oily skin, long wear and hot/humid weather (above 80 degrees)
Traditional + Lashes: Add $25
Airbrush + Lashes: Add $50
Touch-up Kit (houses lip color, lip applicator, mirror and blot strips): $10 (pre-tax)
*We book on an hourly "per face" basis. There are no discounts on partial applications (ex. eyes only) age (ex. children's menu) or personal supply (ex. using client's makeup).
Book Your Makeup Application Services

CANCELLATION/RESCHEDULE POLICY:
Thank You for booking with F.A.C.E. Makeup Artistry. We acknowledge "life happens" (sickness, accident, 3rd party cancellation or date/timeline change, weather) and appointments need to be cancelled or rescheduled. Due to seasonality, time-slot sensitivity and working by appointment-only, we carry a mutually accountable cancellation/reschedule policy: Customer may cancel appointment at any time however, payments are nonrefundable/nontransferable, as a specific time-slot has been reserved and F.A.C.E. Makeup Artistry did not make other reservations or accept other clients for this specific date and time. For this reason, in the event of cancellation/reschedule by client, all monies will be retained by F.A.C.E. Makeup Artistry to offset its loss of business. If a booking is cancelled/rescheduled by F.A.C.E. Makeup Artistry, complete payment will be refunded, and a "service equivalent" credit will be issued to customer.
*Moving an appointment to a different time-slot is a reschedule. Reschedules are cancellations of the original reservation and therefore, require new payment for a new appointment time-slot.