Monday, Aug. 28th | 6pm-7pm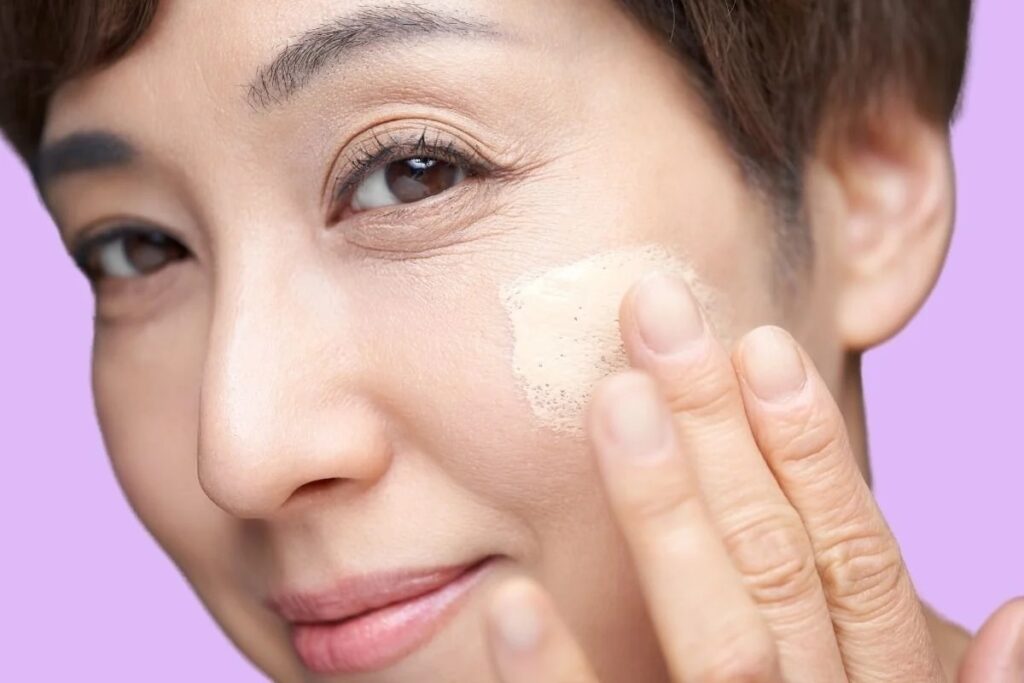 In today's fast-paced world, mastering the art of doing your makeup in five minutes or less offers a multitude of benefits that cater to our busy lifestyles. Here's why this skill is essential:
Efficiency for busy mornings
Last-minute plans
Boost of confidence
Travel and on-the-go
Time-saving
Product and therefore, money-saving
EVENT HIGHLIGHTS
Real-Time Demonstration: Class begins with owner/artist, Erin Hendley, setting the clock and completing her own makeup application within 5minutes. The remainder of the class consists of breaking down and examining these essential steps in educational demonstration format.
Quick & Glamorous: Study the art of creating a stunning makeup look in just five minutes! Perfect for busy mornings, last-minute outings, or whenever you want to look effortlessly fabulous.
Q&A Session: Have burning makeup questions? F.A.C.E. has answers! Engage with owner/artist, Erin Hendley, during the interactive Q&A session and get personalized advice. Take notes during the demonstration.
Residual Value: A luxury gift bag and video recap is included with registration, so attendees can refer to visual notes while practicing post-class.
Seating is limited. Online registration required.
Demonstration-style (not hands-on) class.
Tickets: $62.50
Mastering a five-minute makeup routine isn't about cutting corners; it's about embracing efficiency and adapting to the dynamic rhythm of modern life without compromising your style or self-expression.
Ready to transform your daily routine? Join us at F.A.C.E. Makeup Artistry for an exciting and informative five-minuteface makeup demonstration that will revolutionize the way you do makeup!