Tuesday, October 24th | 6pm-7pm
F.A.C.E. Makeup Artistry | 2121 Broadway St. 42001
Embrace the enchanting allure of autumn with our Fall Trends Makeup Class. Join us for an immersive experience where you'll learn the latest makeup techniques and trends tailored specifically for the fall season.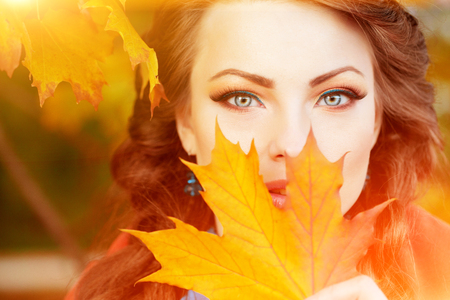 EVENT HIGHLIGHTS
Seasonal Palette Mastery: Discover the perfect color combinations for fall, from warm earthy tones to deep, sultry hues.
Lip Perfection: Master the art of creating bold, statement lips or subtle, everyday shades that complement the season.
Q&A Session: Seating is limited. Online registration required.
Demonstration-style (not hands-on) class.
Tickets: $55
Attendees receive a gift bag and video lesson recap.