Step Outside of the Wedding Day Chaos and Into a Pampered Bridal Makeup Application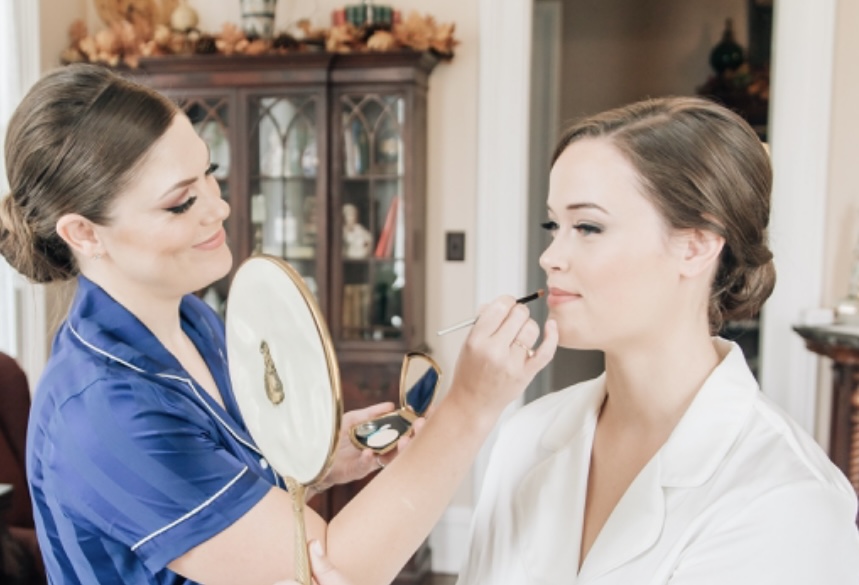 Looking and feeling your best for your wedding is very important. In fact, your face will be one of the most documented items. That is why professional makeup services are imperative for your special day.
Erin's mission is to lighten your load. Your makeup experience should be worry-free on this special day. She will eliminate stress and allow you to be pampered when you need it most by providing a setting made for the moment. The lighting, room temperature, wall color and privacy of the F.A.C.E. studio space will all work together to provide a relaxing experience and maximize the look, application safety, quality and timeliness. Your makeup will be just what you selected during our intimate bridal preview appointment, when things were not so hectic.
Each bride receives a complimentary refurbished vintage compact, stocked with her custom bridal shades to keep the look fresh throughout her wedding day as well as offering the ability to recreate her wedding day look on her anniversary.
BRIDAL SERVICE MENU
PLEASE NOTE:
A Bridal Preview (practice run) makeup appointment is required to be booked along with a wedding day makeup appointment.
In-studio services only (no on-site services).
Other attendants (clients who are not the bride) in the wedding can individually book makeup appointments by selecting the category titled "Makeup Applications".
F.A.C.E. books on an hourly "per face" basis. There are no discounts available for partial applications (ex. eyes only) age (ex. children's menu) or personal supply (ex. using client's makeup).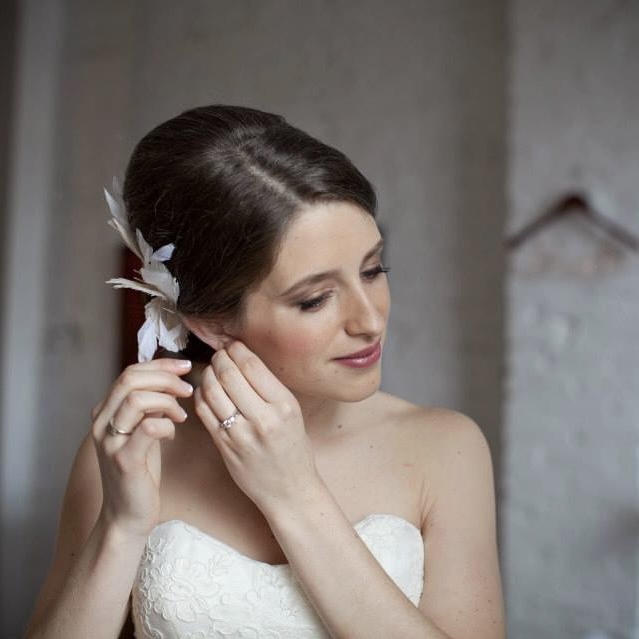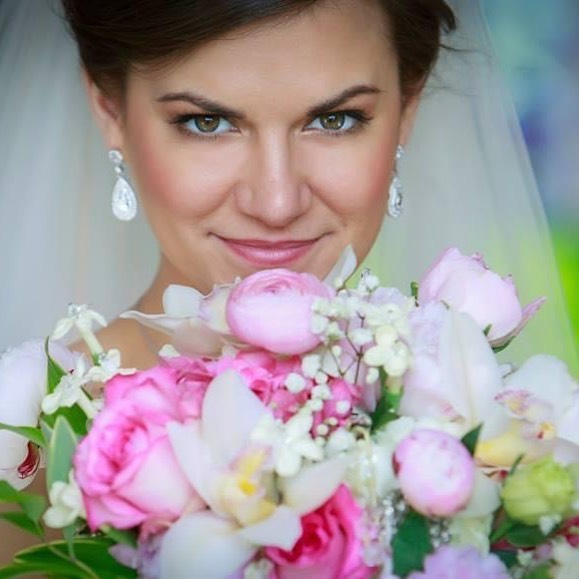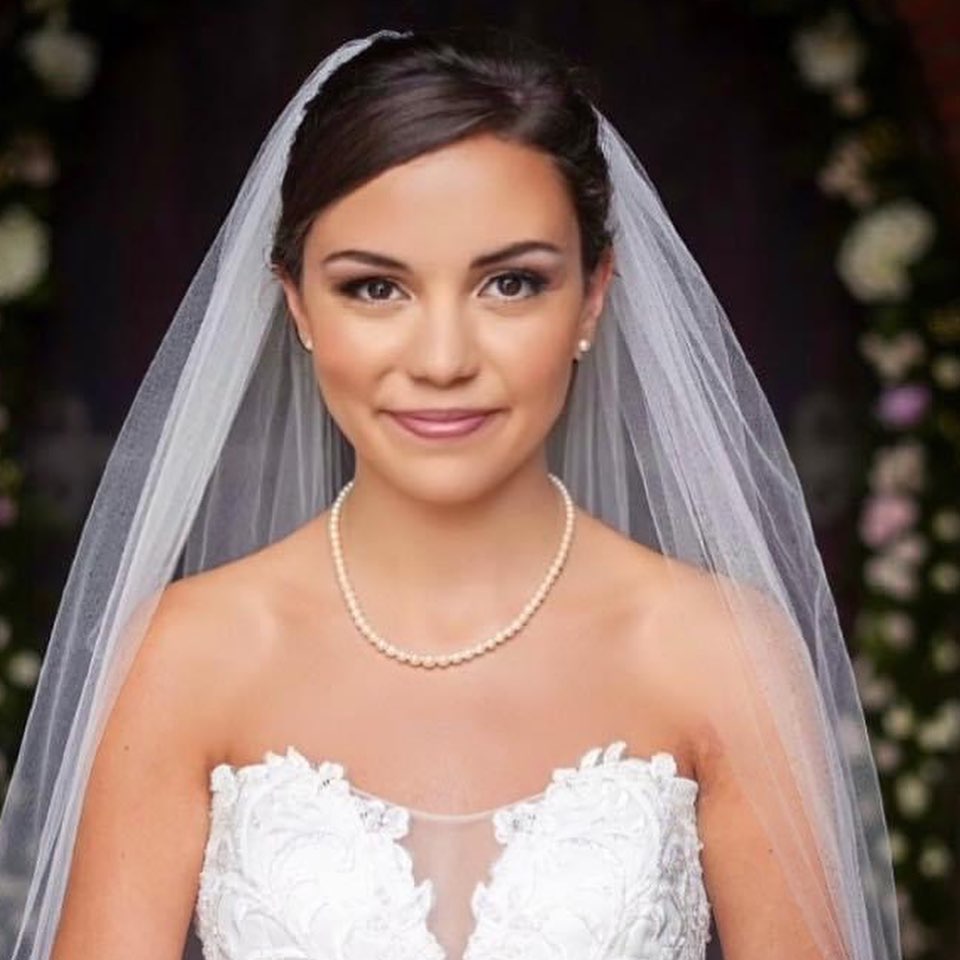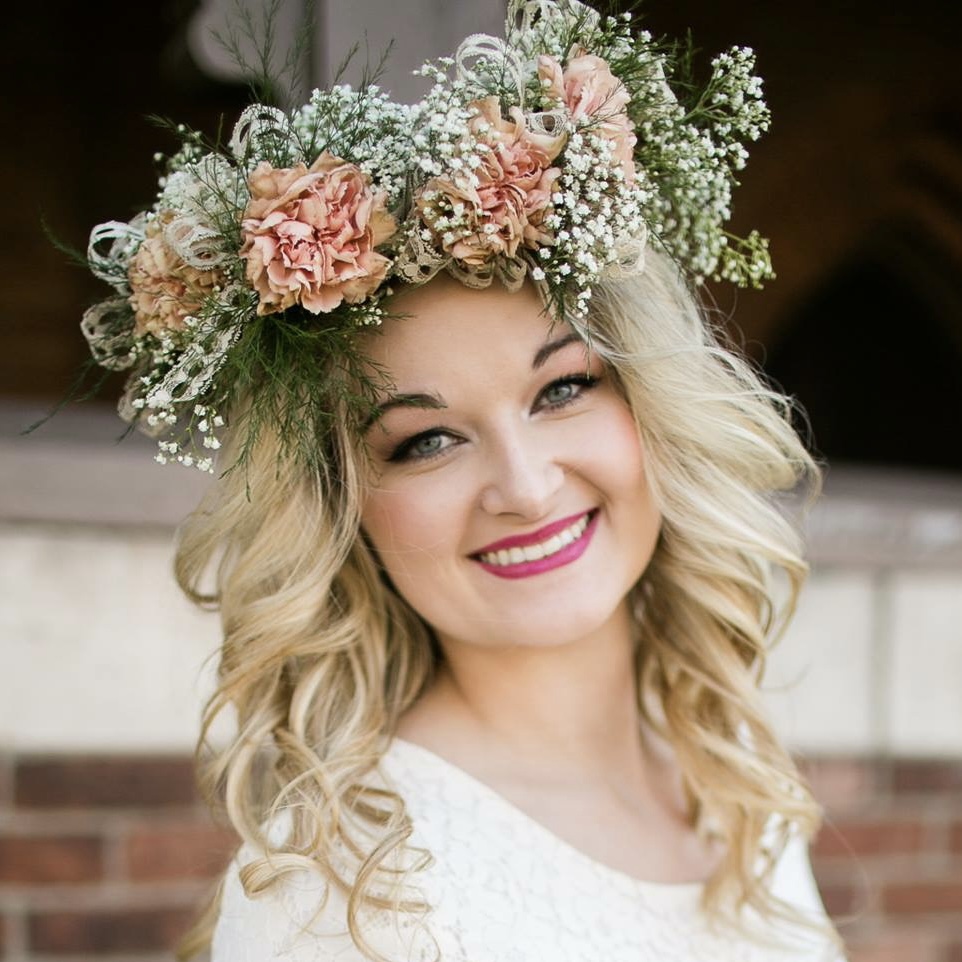 F.A.C.E. Makeup Artistry also offers in-person and virtual wedding makeup services to teach brides how to do their own makeup for their special day at their convenience.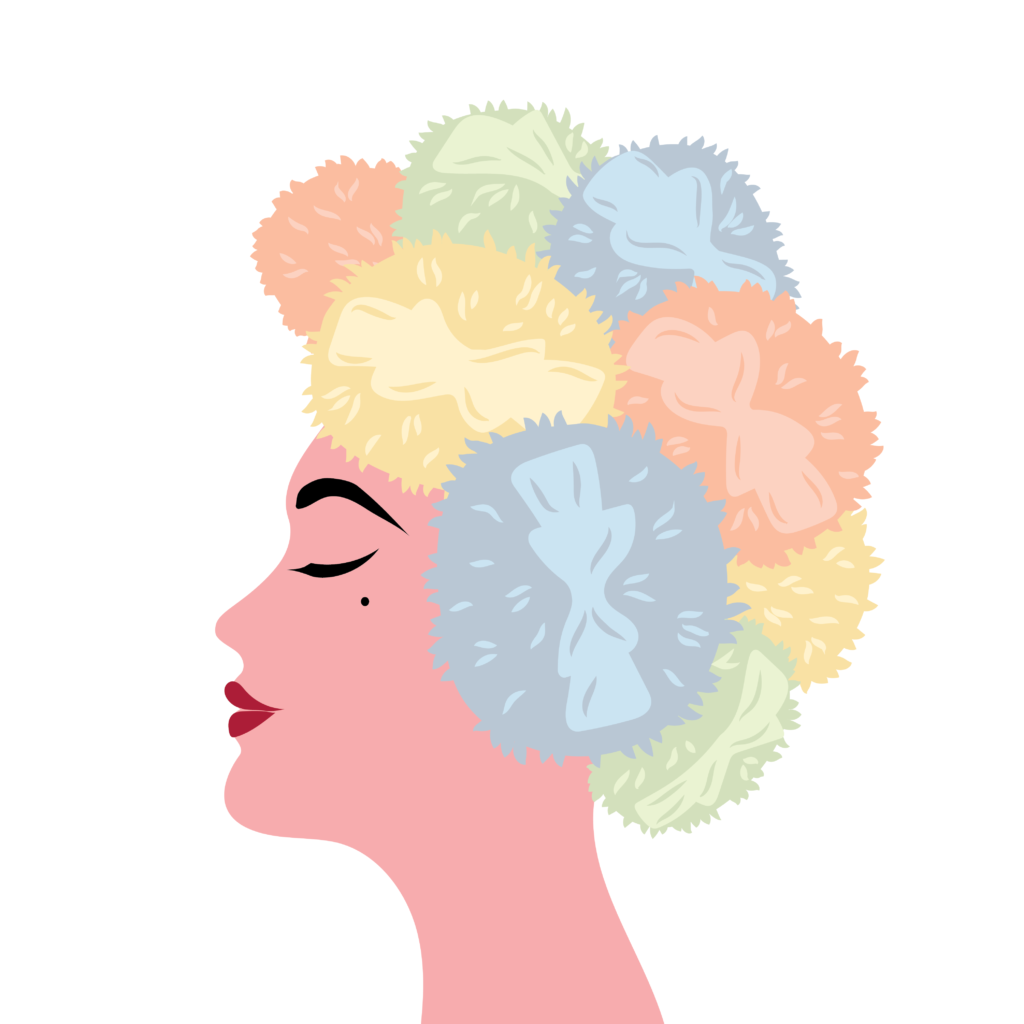 F.A.C.E. Makeup Artistry understands that every woman is unique and deserves uninterrupted services done by an accredited professional. Artist/Owner, Erin Hendley, prioritizes her clients with undivided attention and zero distractions. This mantra is so important to Erin, there are no other employees, and therefore, no other clients receiving services at the same time. Discretion and privacy are imperative for a relaxing beauty experience. This is why F.A.C.E. offers makeup services and in-studio product shopping by appointment only.
Book Bridal Makeup Services
If you wish to book an appointment less than 24 hours before the desired time/date of service, please contact Erin to secure.

CANCELLATION/RESCHEDULE POLICY: Thank You for booking with F.A.C.E. Makeup Artistry. We acknowledge "life happens" (sickness, accident, 3rd party cancellation or date/timeline change, weather) and appointments need to be cancelled or rescheduled. Due to seasonality, time-slot sensitivity and working by appointment-only, we carry a mutually accountable cancellation/reschedule policy: Customer may cancel appointment at any time however, payments are nonrefundable/nontransferable, as a specific time-slot has been reserved and F.A.C.E. Makeup Artistry did not make other reservations or accept other clients for this specific date and time. For this reason, in the event of cancellation/reschedule by client, all monies will be retained by F.A.C.E. Makeup Artistry to offset its loss of business. If a booking is cancelled/rescheduled by F.A.C.E. Makeup Artistry, complete payment will be refunded, and a "service equivalent" credit will be issued to customer.
*Moving an appointment to a different time-slot is a reschedule. Reschedules are cancellations of the original reservation and therefore, require new payment for a new appointment time-slot.