Saturday, December 17th 2022
In Studio: 12:00pm – 4:00pm
Online {Use Code SOLO At Checkout}
Like clockwork, it is mid-December and I am in a reflective state. I've been thinking about the various titles of the popular holiday shopping dates: Black Friday (big box stores), Shop Small Saturday (typically local, fewer employees) and Cyber Monday (online). I think creating one more shopping holiday to reflect the niche of one-person businesses could be beneficial. So, here it is: Shop Solo Saturday!
Solo business owners wear many hats. They do not receive basic advantages like a minimum wage, health insurance, paid time off, sick days, overtime pay, or any other benefits associated with employment. One-person businesses typically do not make piles of money, yet they are rewarded with the type of work they do to make a living. It's their individual craft, their specialty, their expertise a customer buys from. Solo businesses provide direct communication and transactions with their clients + customers, deeply valuing those relationships. The scale of the one-person business reflects an intention of specialization (they do not supervise or outsource other people to try to mimic their signature work on behalf of their brand). They are the artists, the craftsmen, the writers and the musicians. The cosmetologists, the photographers, the interior decorators, the actors and the stylists. They breathe the details into our communities and neighborhoods.
It has always been extremely important to have the word "artistry" in my business name and to call myself a Makeup Artist (capital M, capital A!). Each service and shopping appointment is 100% private. Intentionally, there are no other artists (and therefore other clients being serviced) inside F.A.C.E.. During service or shopping appointment, I do not answer my phone and the doors are locked, ensuring safety, confidentiality and connection for the client. I believe quality work is produced from quality time.
Speaking of time, thank you for using yours to read this. Time and attention are our most precious resources, after all (being social media-free professionally and personally serves as my daily reminder). I think every one-person business feels this deeply.
Thank you for continually supporting my local beauty business this holiday season. It is because of you, I get to have my dream career in Paducah, KY!
-Erin
*Keep scrolling for the F.A.C.E. Shop Solo Saturday specials!*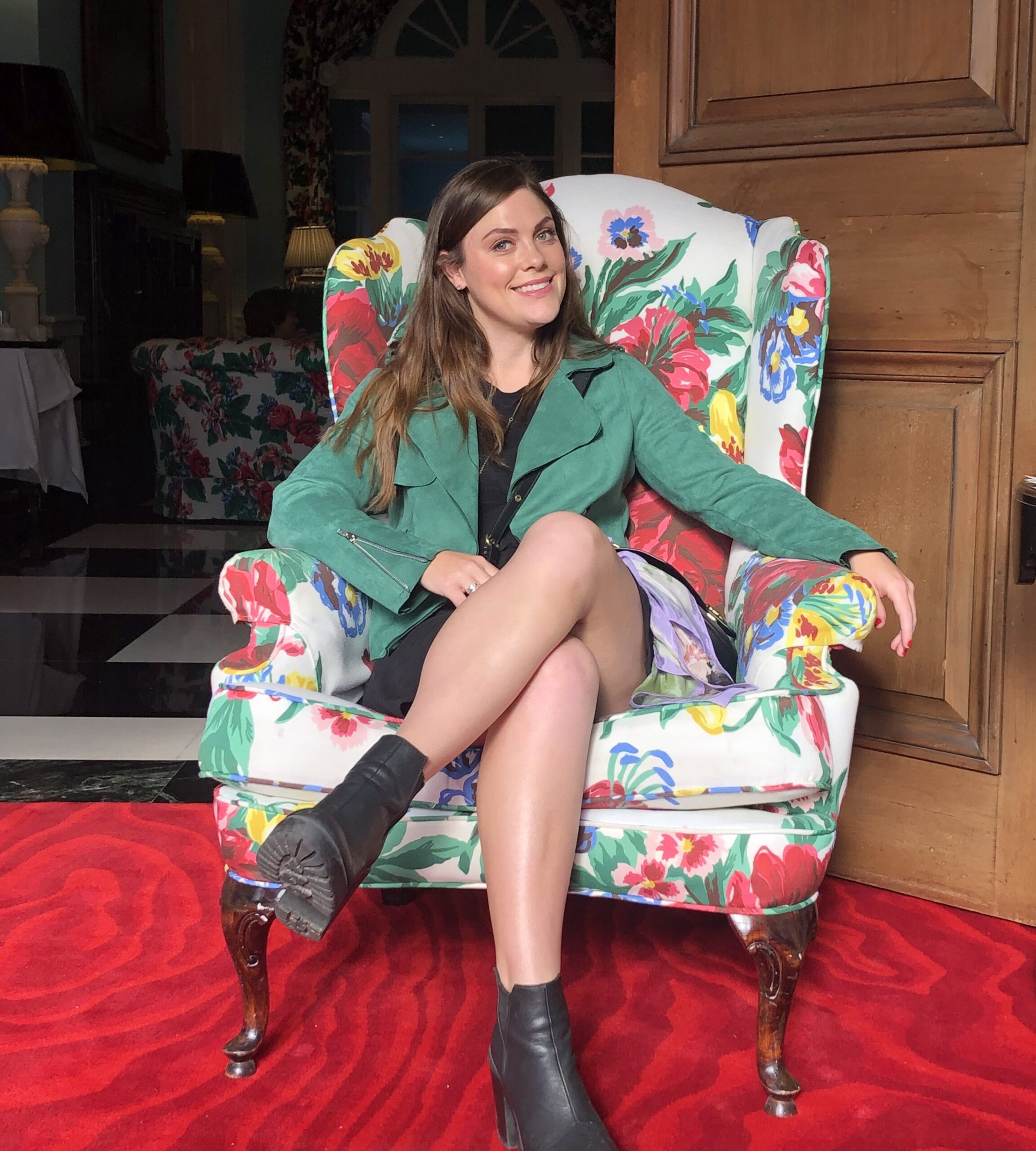 Shop online or drop by F.A.C.E. during our debut event, "Shop Solo Saturday" for 10% off all product! The studio is stocked with a mix of must-have cosmetic shades along with meaningful finds worth cherishing.
Consider purchasing F.A.C.E. solo business signatures: Refurbished vintage compacts + private lesson gift cards. 
If you're looking for a special memento, our refurbished compacts are historic, uniquely beautiful, and serve a purpose.The studio perpetually boasts 150 compacts, rich in beauty history and refashioned with our in-house F.A.C.E. makeup line. A variety of compacts are also listed on our shop website.
Private makeup lessons are the signature service of F.A.C.E., offering 100% customizable education to each individual with a lifelong value. Lessons are gifts that keep on giving. 
Gift cards are available for purchase in-studio and through our website.
Use Code SOLO At Checkout