Saturday, April 8th | 10am-2pm
F.A.C.E. Makeup Artistry | 2121 Broadway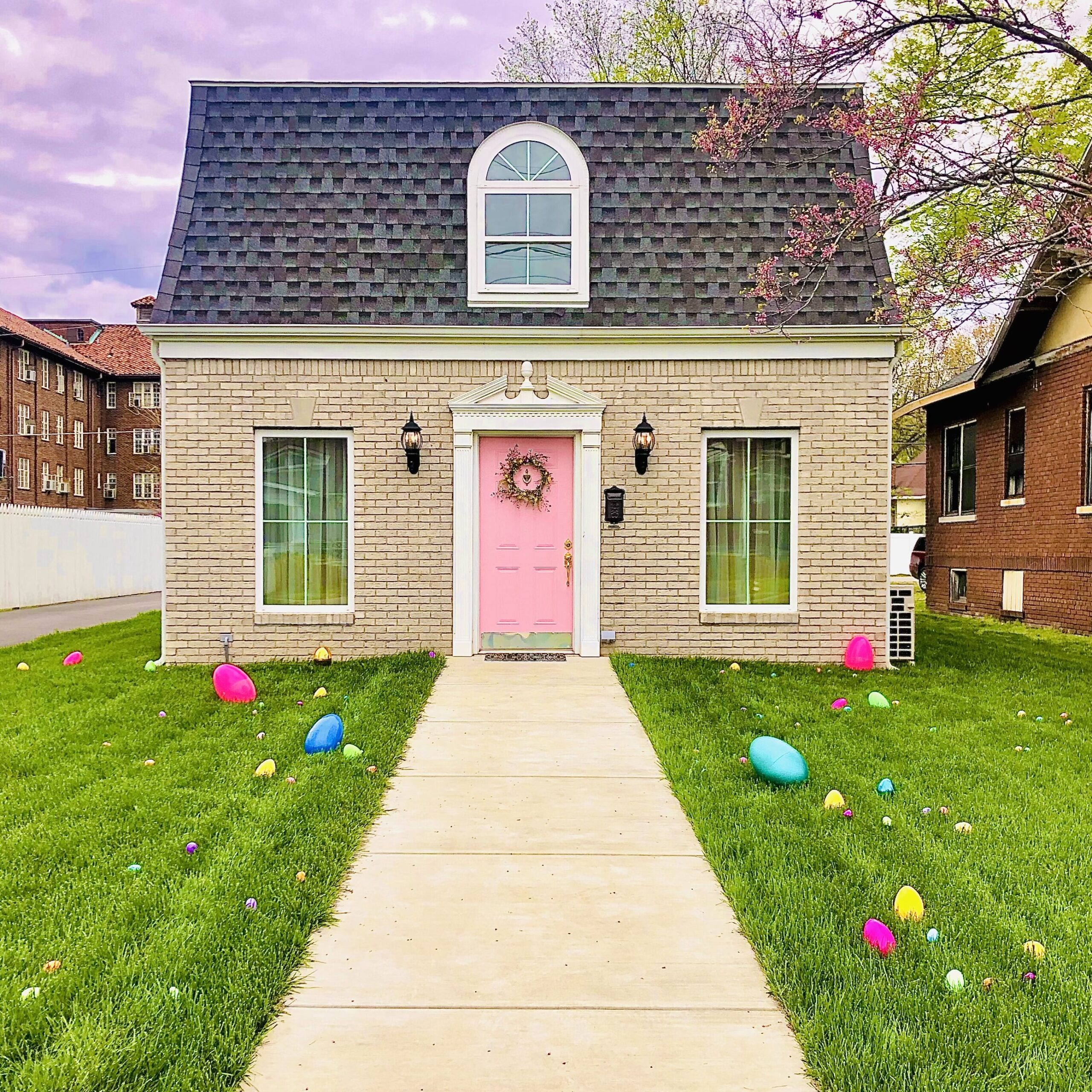 SURPRISE! Happy Easter weekend! F.A.C.E. will have Easter eggs spread across the studio's front lawn on Saturday, April 8th from 10am-2pm. Select an egg and redeem your surprise beauty product. We hope this complimentary experience provides a little slice of joy for you this weekend! After all, the little things in life are actually the big things.
You are welcome to tour the building and shop for last minute Easter basket gifts!
EVENT FAQ'S:
Q. "How does the event work?"
A. On Saturday, April 8th from 10am-2pm, select one egg only on our front lawn. There will be a description in the egg. Bring Easter egg inside F.A.C.E. to redeem the beauty product.
–
Q. "Can children participate?"
A. No. This event honors adults to enjoy a fun pastime that is normally geared towards kids. Please no children under age 13.
–
Q. "What beauty products will be inside the eggs?"
A. That's a surprise! All products are retailed at F.A.C.E. Makeup Artistry.
–
Q. "Am I allowed to peek inside the eggs before selecting one?"
A. No. The surprise and randomness is part of the experience! Lean into it!
–
Q. "What if I am unable to attend this event?"
A. Try again next year.
–
Q. "How much does it cost to participate?"
A. This is a free event. We simply ask participants to mention F.A.C.E. in conversation to friends and acquaintances. You are welcome to monetarily support our local business by shopping in the studio during the event as well.
*While Supplies Last*