MONDAY, AUGUST 29th | 6:30PM-7:30PM
F.A.C.E. MAKEUP ARTISTRY | 2121 BROADWAY ST. | PADUCAH, KY 42001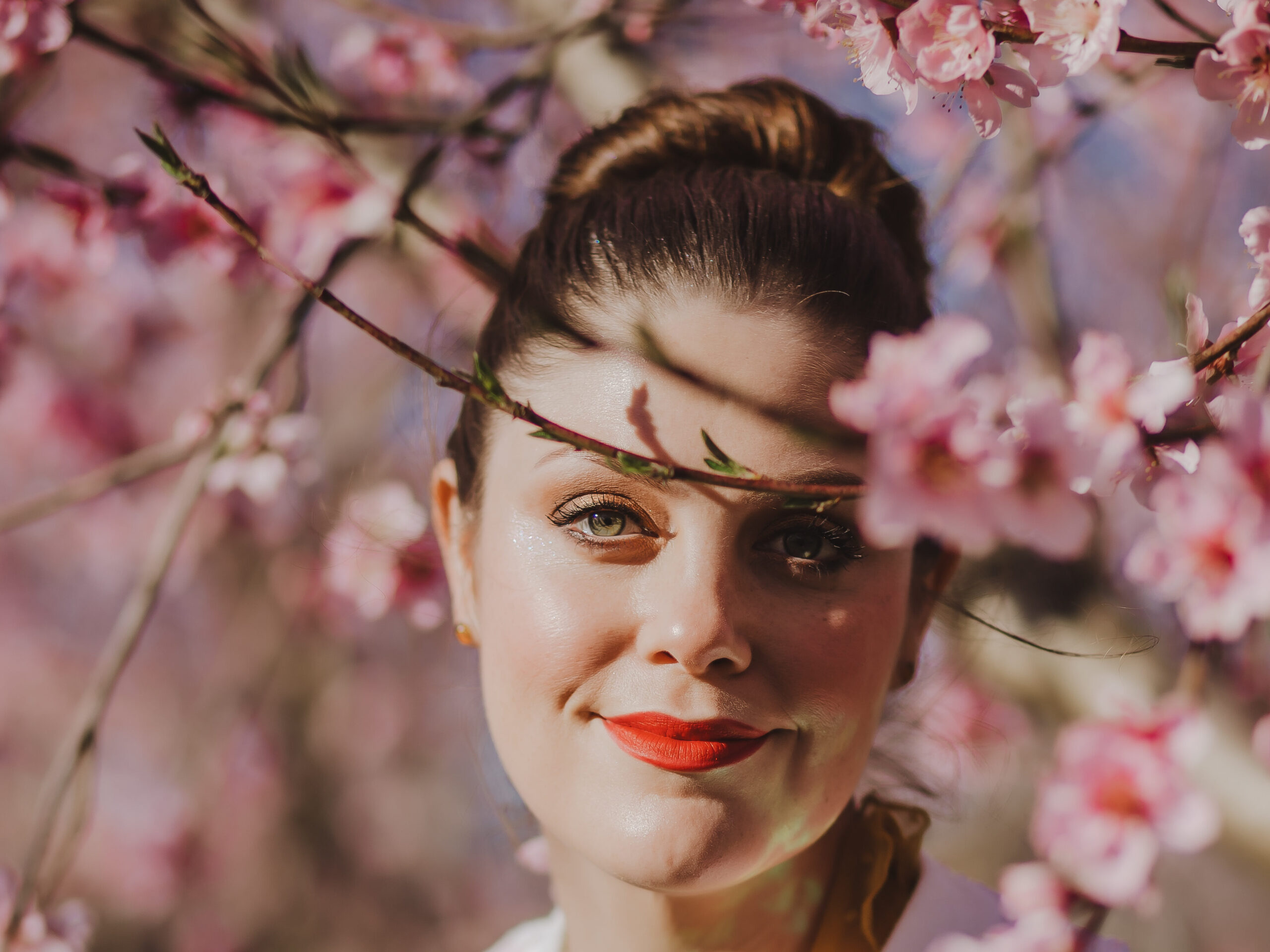 Individuals between the ages of 30-40 have the experience of getting comfortable in their own skin. There are certain makeup adjustments to incorporate as we approach this decade range. By the time we turn 30, we start to notice certain shimmery textures and heavy brow products we used in our 20's can begin to compete with our skin and features, rather than merely enhancing them. Modifying our makeup bags and our routines to suit new needs is the key to success!
Join F.A.C.E. for an evening of the "Ages 30-40" Makeup Class. Each attendant receives a beauty gift bag and access to the class recap video link.
LEARN HOW TO:
Prepare skin for fresh application
Maximize minimal product
Integrate various cosmetic textures
Focus on facial balance and symmetry
Attendees are welcome to email Erin at F.A.C.E. prior to the class with any additional makeup tip requests/questions. She will incorporate and answer them during the demonstration.
*Class cancellation/Reschedule Policy: Tickets are non-refundable and non-transferable to another class or service/product. Tickets can be transferred to another person to attend in your place for the specified class you registered for.