Although December might be the busiest month for my business (all the holiday appointments and shopping sales) and my social schedule (my birthday is the day after Christmas), I felt a massive urge to get away for a few days at the beginning of this month. Fortunately, I am someone who is provided with the opportunity to travel frequently, but 9 times out of 10, it is work-related. When I travel to a new territory for business, I very rarely take time to partake in leisure activities, simply because I am there to perform contractual work. I take my work seriously and stick to a tight and reliable schedule.
This past week, I decided to invest in a 2 day getaway with Dave (my boyfriend) where I did not have a client to service or continuing education classes scheduled. At our leisure, we packed up our car with clothes and groceries, drove only 1 hour away to Southern Illinois and spent 2 nights in a treehouse cabin and hiked during the daytime.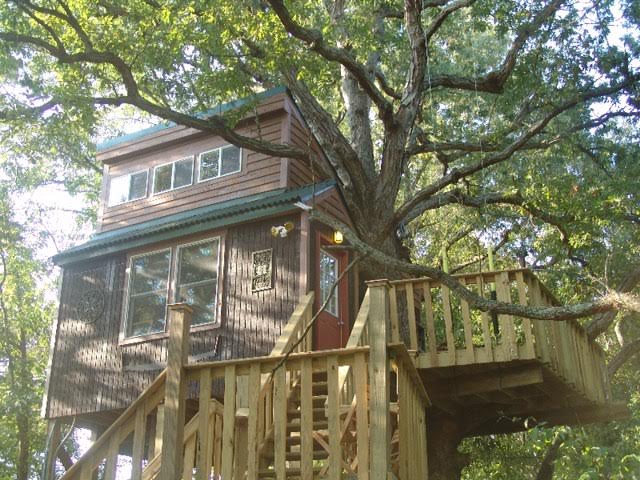 I admit, at first I felt guilty taking two days off of work during the busiest & most saturated part of the shopping year. I could vacation in January, when everything is significantly more quiet for the makeup industry. I had a lot to plan for the remainder of this month and even more to plan for my 2016 calendar year. I was stuck and one thing about creativity I know for sure-it can't be forced. The urge to get away sooner rather than later proved to be successful for me. This is why:
When I escaped from home- the place I spent most of my time, my mind suddenly became aware of all the ideas it naturally restrained in its normal environment. Getting away was (and my guess is that it will continue to be) an essential habit of successful thinking for me. Somehow, taking time to get away from work, allowed me to problem-solve business related elements & I came home with a new perspective. Together, Dave and I hashed out ideas about each other's respective businesses and upcoming projects (he's in a band), that we might not notice or think of on our normal "turf".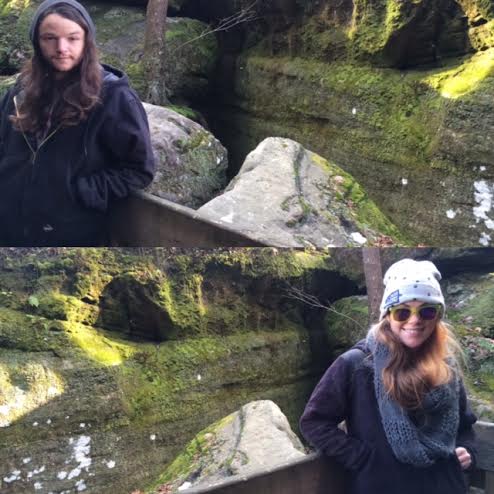 In the words of Jonah Lehrer, "We travel because we need to, because distance and difference are the secret tonic of creativity. When we get home, home is still the same. But something in our mind has been changed, and that changes everything."